Booze Free Advent Calendar - Alcohol Free 0.5%
Booze Free Advent Calendar - Alcohol Free 0.5% by Various
Sorry we're out of stock!
Enter your email address below and we'll notify you as soon as it becomes available.
What's it like?

The World's first alcohol-free advent calendar is back! Definitely the best alternative advent calendar available, the Booze Free advent calendar includes 24 full size beverages, all alcohol-free (max 0.5%). Decorated with our own, very popular and fun design, that incorporates pictures of our home grown hops, you won't find anything similar, anywhere near as good, anywhere else. 

It's back this year we're including 4 amazing alcohol free beers from Canada not currently available in the UK.

And if that's not enough, it's now available in a VEGAN version - another World First from Booze Free.

In 2019 Booze Free created the world's first alcohol-free beer advent calendar; 24 individual doors hiding 24 of our favourite alcohol-free beverages - all full size! Make no mistake this is a beast of an advent calendar weighing in at nearly 20kg.

PLEASE NOTE: This product will be dispatched from mid-November along with any additional products you order. If you order before then and would like any additional products dispatched immediately PLEASE COMPLETE A SEPARATE ORDER.




How much alcohol is in this product?

0.5% ABV (alcohol by volume).

* Please note all information provided on this page is for information only. Whilst we endeavour to ensure it is accurate it should be verified independently as required.
Other people who bought this also bought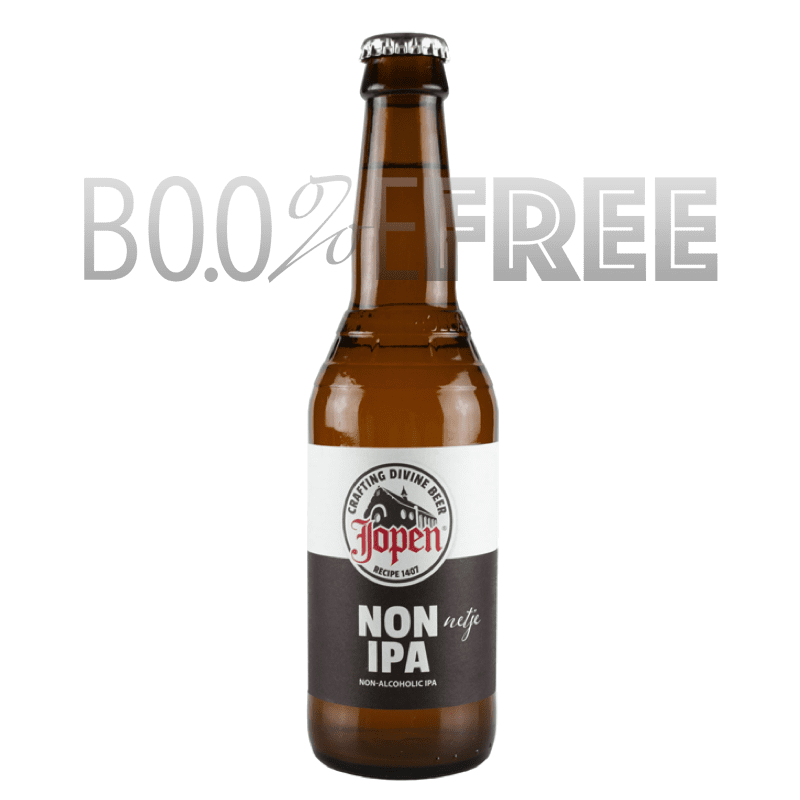 *** Best Before End Sept but still fine to drink - grab a bargain! ***Packed with hops to deliver the IPA characteristics we all expect, Jopen Non IPA...